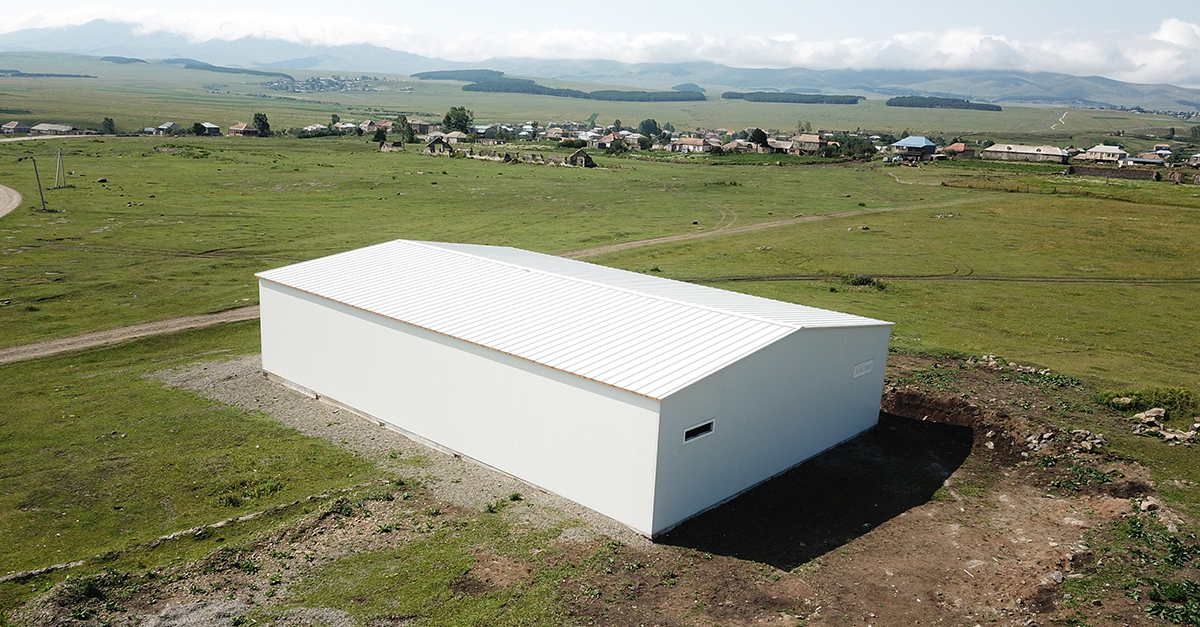 Our team offers planning and execution of different types of facilities, as separate stages, as well as the whole project. The company "Ecohouse" is the largest industrial construction company in Georgia. Our assets are many years of experience and a strong team. Not a single industrial facility was built by EcoHouse, distinguished by its complexity and scale. We are building throughout Georgia, including in free industrial zones, in inaccessible areas such as border zones and hydropower plants in mountainous regions. We will help you build a business!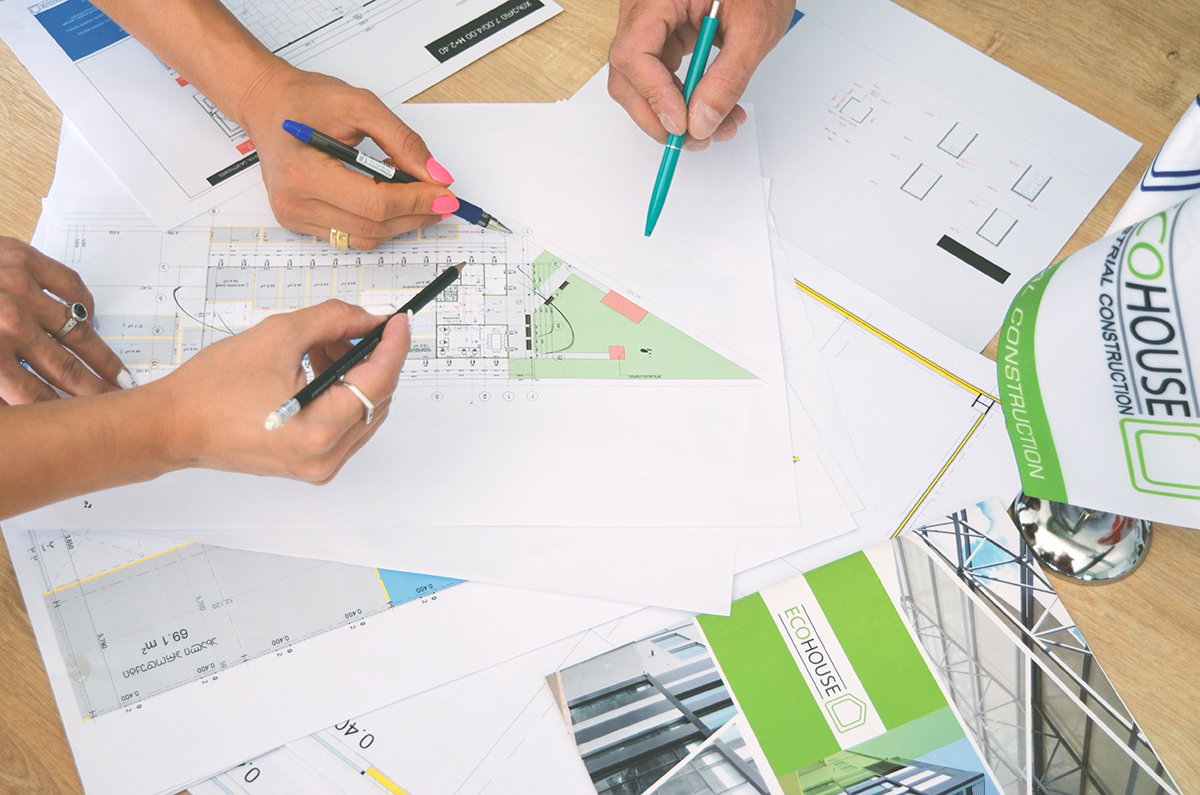 A team of engineers with many years of experience offers a complete architectural service. We offer the preparation of design, graphic and construction documentation for buildings and various structural objects, and our financial department together with project managers will provide you with a full service in the preparation of financial documentation.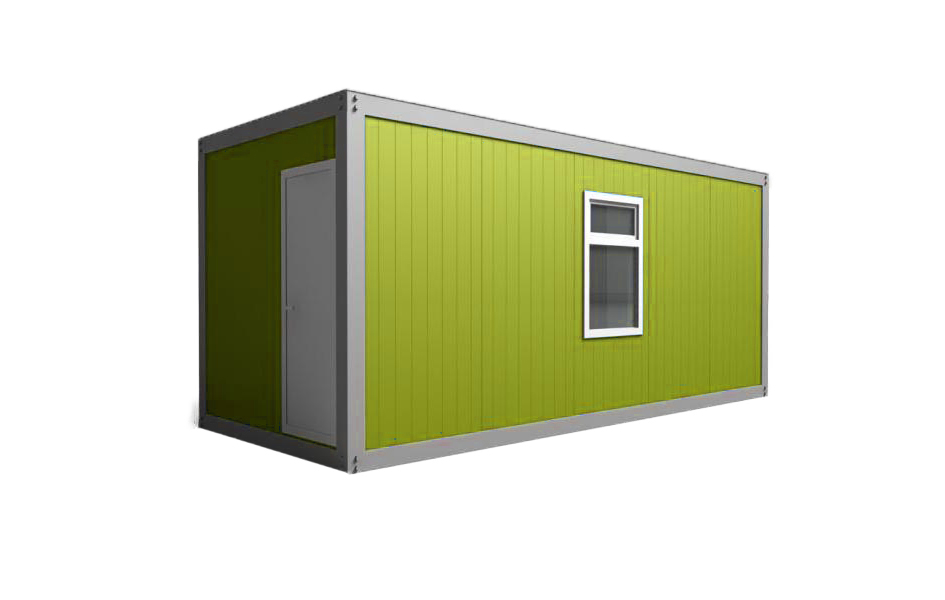 EcoHouse offers rental of prefabricated containers of different configurations and purposes. - Prefabricated cottages (houses) - Office containers - Residential containers - Commercial containers - Mining containers - Two-storey containers EcoHouse has been actively building similar containers for 3 years. Containers are assembled with modern, innovative building materials - sandwich panels, which have already gained considerable popularity in the Georgian market. We also offer a full range of services - design, architecture and design.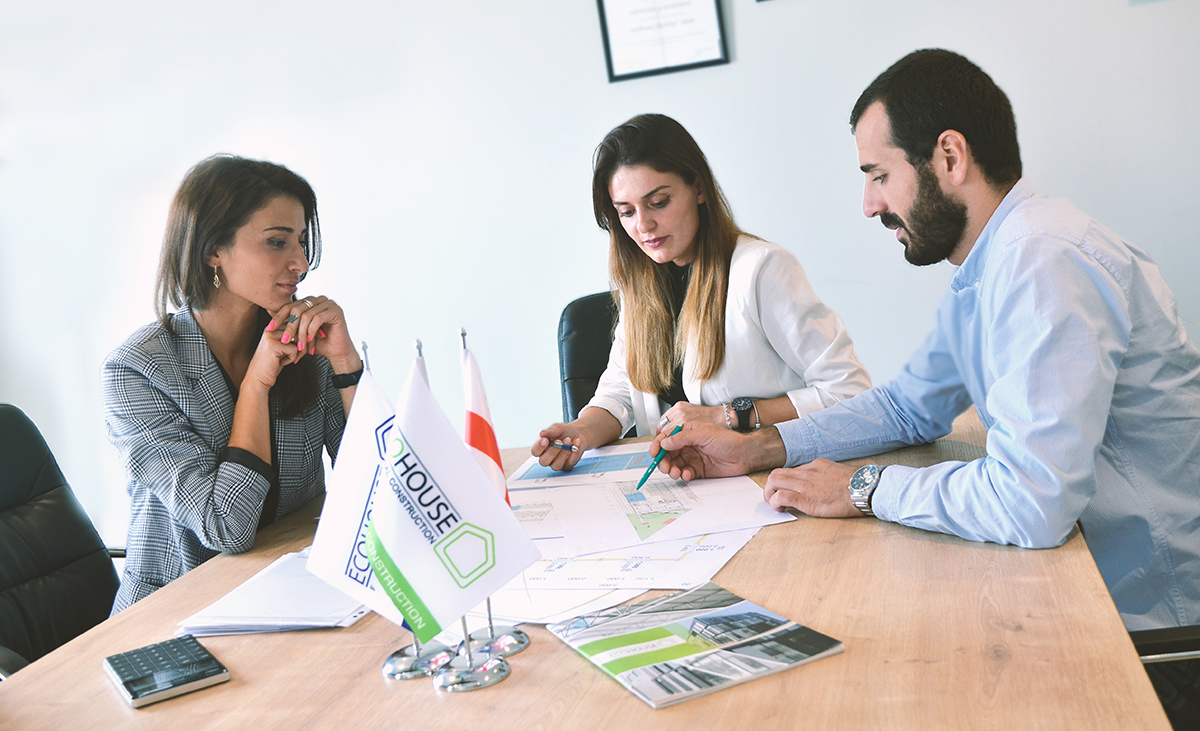 Our team with many years of experience offers consulting services in the field of construction. Financial and legal services, project managers, architects and designers will help you with any issue that is important and interesting to you.